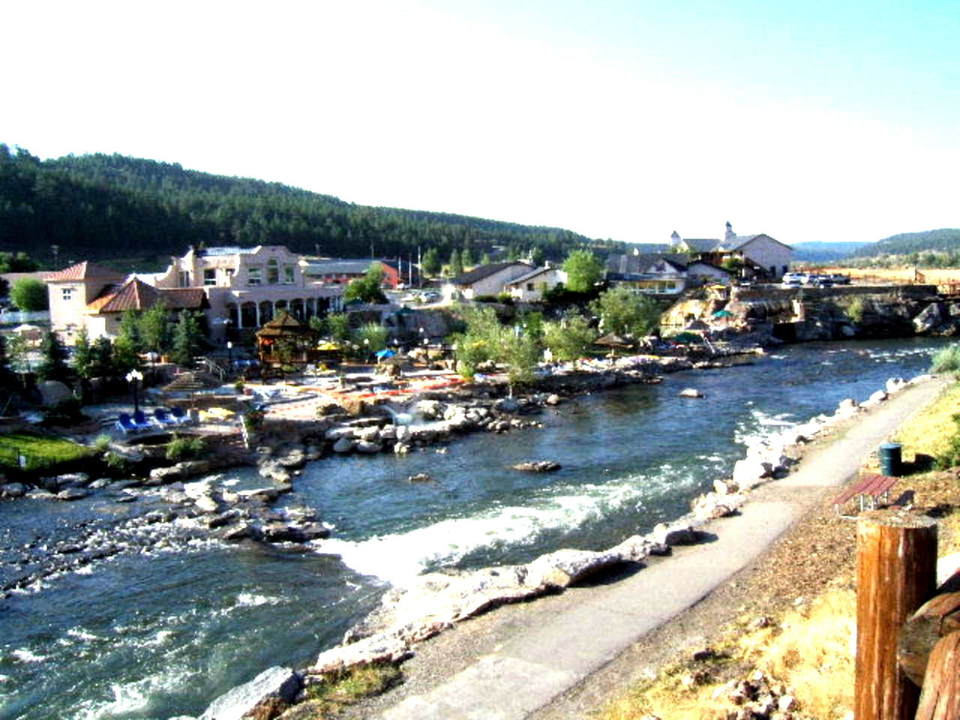 Howdy, y'all! It's a cloudy and a bit cool (58 degrees) in Augusta, Maine this morning and it's a good time to grab a cup of coffee and take a look at some of the
Best of Three States Plus One!
I have hand-picked some of the most interesting posts of the past year form you to read again or, in some cases, see for the first time. Either way you'll like what I have chosen for you today as the material presents a look at our great country that will have you wanting to take a trip to new and exciting locales across the Fruited Plain. I hope you enjoy your virtual vacation and make plans to see something new in America this summer.
That should keep you busy for a while. If you'd like to learn more about some great places, use the search box at the top right of the side bar to access the archives. There's a ton of cool stuff stored there.
Have a great weekend, y'all!