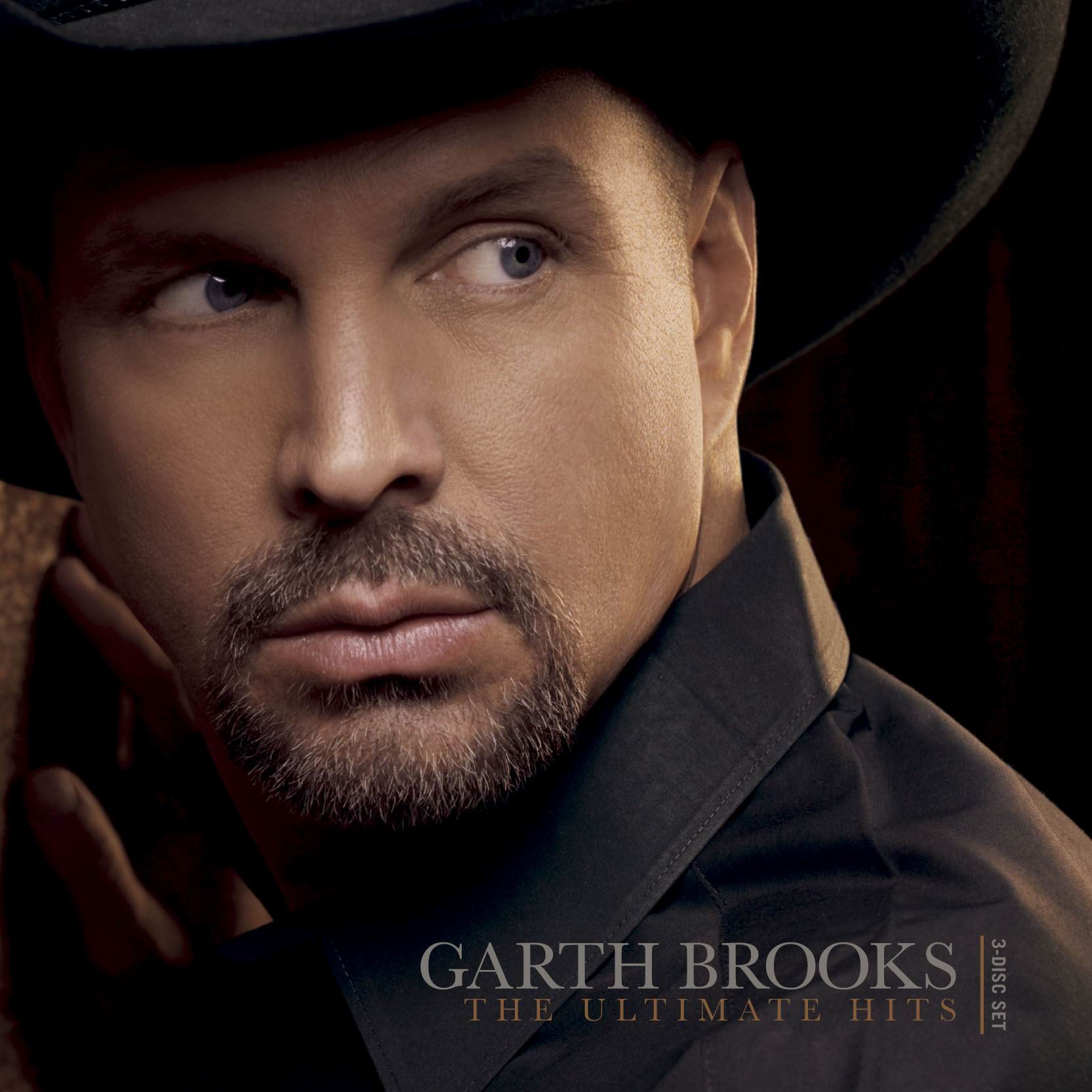 It was 1991, I think, when I met a young man who, in a few weeks, would set Country Music on its ear. A young man who would make selling
10 million or more
albums almost routine, instead of unheard of. At the time I met him, he had had a couple of hits that set the tone for what was about to happen -
If Tomorrow Never Comes
and
Much Too Young to Feel This Damn Old
. You've figured it by now that I am talking about Troyal Garth Brooks. I talked with Garth before one of his shows in Wichita Falls, Texas. It was just me and him in a very relaxed atmosphere, backstage at the concert venue. It wasn't so much an interview as it was a conversation. We talked about everything under the sun, but music was at the heart of our visit. He told me to look out for a particular song that was going to be his next single,
Friends in Low Places
. Little did I know what would happen when he tore into that song. Garth was going ape on the stage, the crowd was going ape in their seats and then Garth went into the audience singing his ass of, high fiving people and generally working the crowd into a frenzy like I had
never
seen at country concert. And this crowd was sober! The auditorium
EXPLODED
and stayed exploded for the rest of the show. This was almost like Elvis in concert. It was nuts! Garth got called for several encores, each "encore, encore!" louder than the last! I got the feeling at that point that this chubby, balding guy from Tulsa just might become a star. After sales of more than
two hundred million albums,
I suppose it was a pretty good guess. By the way that 200 million number includes the time Garth was "in retirement" for about eight years and not cranking out two or three albums a year. During our conversation, Garth told me how much playing in Texas meant to him, "If you can make it in Texas, you can make it anywhere". That's why I included Garth in the Texas Connection to country music. The question I get asked most about Garth has to be "what's he like?" Garth Brooks is just like you and me. He's a regular guy. He is extremely polite and very friendly and probably the best show man I have ever seen in person - on stage he's an
animal.
Off stage, a pussycat.