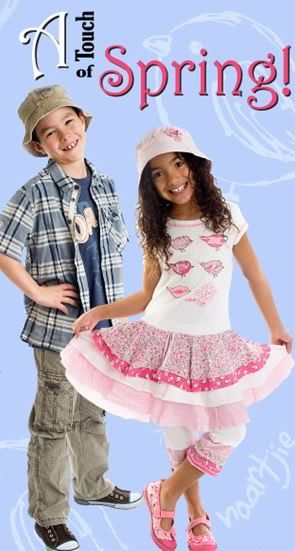 I hope and trust that you all had a fantastic Thanksgiving Day, football not withstanding. We had a great one here at The Shoe Box. Heather spent the vast majority of
two days
preparing an honest to goodness feast for the four of us. We had turkey, stuffing, homemade rolls, cranberry sauce, sweet corn on the cob, mashed potatoes, marinated carrots, gravy, apple pie, pumpkin cookies with chocolate chips, homemade banana bread and damn, I'm still
full.
Thank you, Heather for all the hard work and love that you put into our Turkey Day Dinner. it was fantastic!
We just finished putting up the Christmas tree and all the attendant bric a brac that goes throughout the house. It looks very festive. Oh!!! I almost forgot, we got our first snow of the season overnight and this morning! We got only an inch or so, but it still looks nice and wintry outside, almost Christmas -y.
I am looking forward to spending the rest of the Holiday Weekend with my family, so I am going to present an encore of some of my favorite posts from the past few months. Aaaaaannnnnnddddd awaaaaayyyyy we go!!!
Texas Tidbits: the Greatest of the Greatest Generation - this is an outstanding post on one of the most decorated and celebrated heroes in the history of our country - Admiral Chester W. Nimitz.
Maine Minutiae: Tomah Joseph - Legendary American - here I pay tribute to an amazing Native American. It's a reall good story.
Colorado Chronicles: The Rio Grande Starts Here - when I first posted this back in early August, it was one of the most viewed posts since the beginning of this blog. It's still in the Top 5 or 6.
Have fun eating leftovers and watching some outstanding football games this weekend. If anything blog-worthy comes up, I'll hop on here and do my usual brilliant reportage and commentary. Adios, y'all!